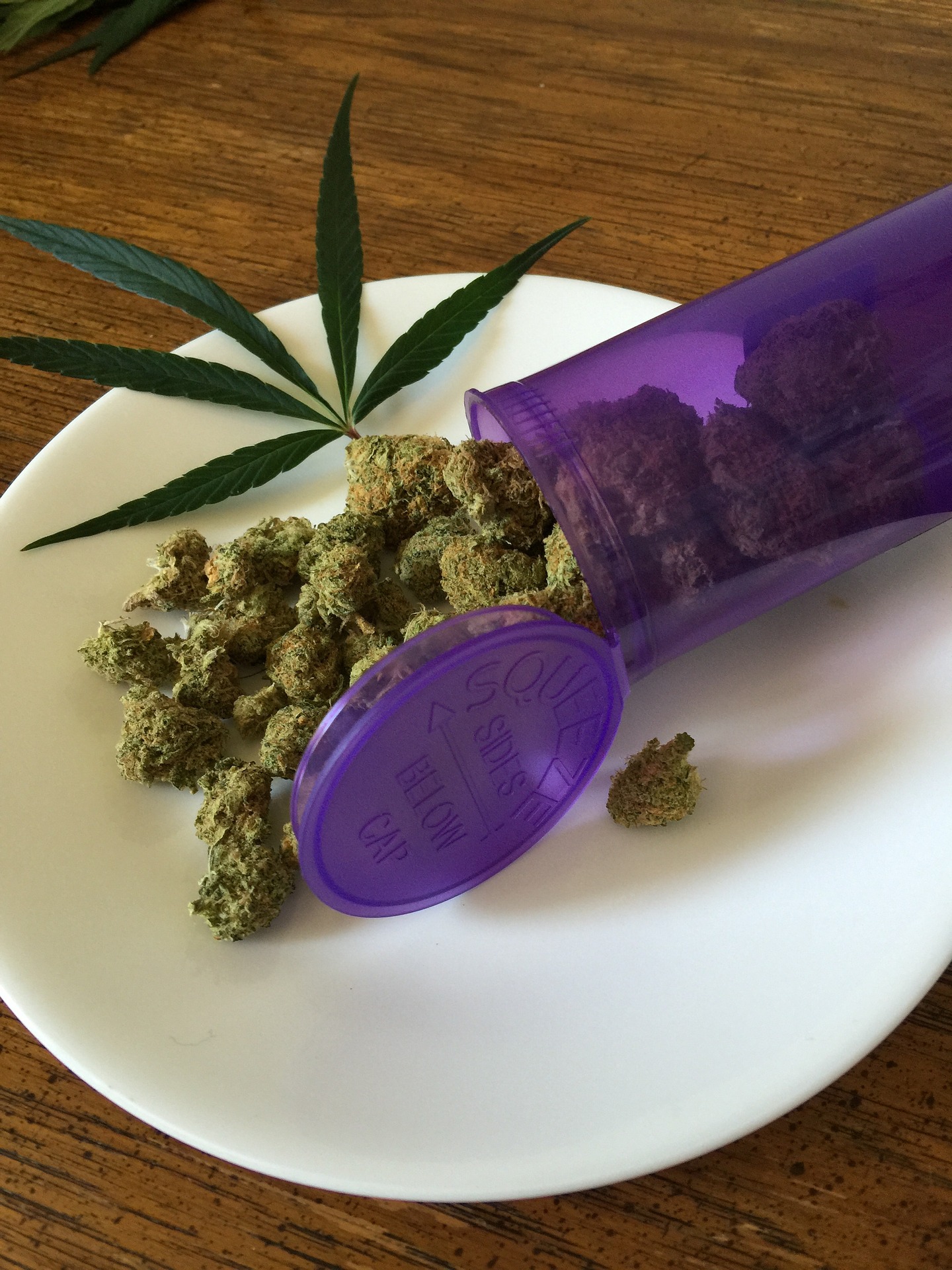 28 Mar

Information About Cancer Treatments

Over the years many forms of cancer treatments have been developed and or discovered – from the beginnings there was not much information for the treatments but as medicine has advanced so have the treatments. To only name a few of the procedures:
Targeted Therapy
Chemotherapy
Radiation Therapy
Surgery
Some people will only have one or possibly two treatments when they have found out about their cancer. The main type of treatment is surgery with chemotherapy/and or radiation therapy. Depending on the type of cancer that one has will determine what type of treatment they will go forward with.
Targeted therapy is a newer form of treatment for cancers. This type will use drugs or other substances to be more precise in identifying and attacking the cancer cells, and will do little damage to normal cells. It's becoming more common for doctors to utilize this form of treatment. Some things to know about when having this type of treatment for cancer is that you can drink alcohol, but it does need to be in small amounts. There may be a chance it'll help with relaxation and/or getting your appetite back for the time being. Before doing so, it's said to contact your doctor regarding drinking alcohol. It's been mentioned about memory loss and thinking when having treatment, and in this case there isn't much shown about this type of treatment having those affects.
A common treatment for cancer would be chemotherapy. This treatment will remove, kill, or damage the cancer cells in the certain area, but chemo can work throughout the body as well. While chemo will help kill or slow down the growth of cancer cells, unfortunately, it can affect normal healthy cells too. The port is a small disc that is made of either plastic or metal which ranges to the size of a quarter and will sit under your skin. When receiving chemo a soft thin tube called a catheter – it will connect the port to a large vein. The medicine will be giving through a needle that is specifically designed to fit right into the port.
Another common treatment is radiation therapy. This therapy uses high-energy particles or waves. Such as:
X-Rays
Gamma Rays
Electron Beams
Protons
With radiation therapy it's to destroy or damage the cancer cells. Radiation works by making small breaks in the DNA that is inside of the cells. There can occur side effects with radiation, as with any form of cancer treatment, but this is due to having high doses of radiation to kill the cancer cells.
Finally, there is currently ground-breaking research being done into using Cannabidiol, in the form of CBD drops, for treating certain forms of cancer. Research has shown that CBD holds some impressive properties which are showing promise in treating and preventing many forms of cancer.
With any type of cancer treatment comes side effects and that is with any kind of medication. Fatigue and skin problems can arise sometimes.