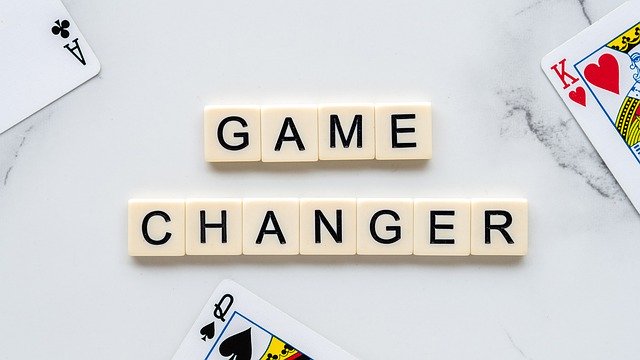 04 Apr

FatSnax Are A Delicious Keto Game Changer

The Keto diet is catching on around the world and while many people are looking forward to getting great results, they are always on the lookout for low-carb options that are right for their diet but still tastes good. Unfortunately, many are finding that their favorite snacks that they were able to enjoy before they began aren't an option anymore. This is why people are trying and often loving the new Keto-safe snack brand known as FatSnax.

What Makes Food Keto-Friendly?

The way that Keto works is that it changes the way that the body processes food and turns it into energy. When someone is following the Keto diet, they are generally eating around 80% fat while minimizing how many carbohydrates they consume. Some of the main types of food that people eat while following the diet are eggs, dairy, oil, meat, and fish. A few of the types of foods that need to be avoided while on the diet are grains, sugars, sugary drinks, alcohol, fruits, and trans fats. FatSnax provides low-carb options for its customers that taste like their favorite snacks from before they changed their lifestyle.

What Type Of Snacks?

The FatSnax brand offers several different types of snacks for Keto snackers that include cookies, brownies, and blondies. Each one is designed to be low in carbs and with no sugar while still tasting delicious. The cookie options from the company are peanut butter, Lemony Lemon, Chocolate Chip, and Double Chocolate Chip and they can be ordered by their individual flavors as well as in a variety pack that includes all of the different options. Each one of these cookies has only one to two net carbs as well as eight grams of fat per serving.

The FatSnax Story

One of the big reasons why so many people enjoy the taste of FatSnax compared to other Keto-safe treats is the fact that they were created by someone who was following the diet. When the founder began going ketogenic back in 2015, he enjoyed the positive impact that the diet was having on him, but he wasn't happy with the fact that there weren't many Keto-friendly snacks out there that he enjoyed and he set out to create some for himself. After successfully making his own snacks, he began sharing them with friends who are also on a Keto journey and they loved them! Even their kids were eating them and they were regularly running out. This is when Jeff Frese, the Chief Executive and Founder of FatSnax decided to start his own company in New York that is dedicated to making food that is Keto-safe, but still delicious.